It is critical for every brand to be visible and stay easily accessible on the internet. Local business listings in marketplaces might help you reach a wider audience on the web. Online business directories have progressed from a "good to have" strategy to a "must have," and they can no longer be overlooked.
The purpose of a company listing is to provide multiple platforms for customers to visit your Name, Address, and Phone Number (NAP). Business listings are becoming increasingly important as consumers place more trust in customer evaluations and businesses have a strong digital presence.
1. Google Free Business Profile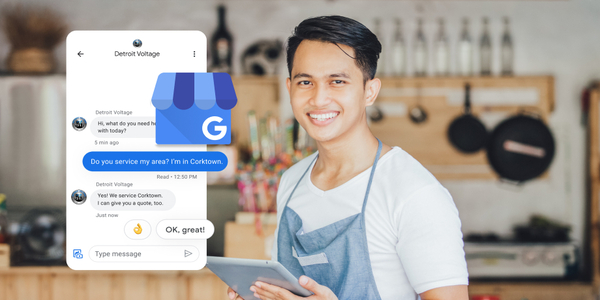 Google Business Profile is an absolutely free business listing platform powered by the search giant, Google. It has a great feature of allowing you to give detailed information about your company, such as its location, services, and products.
Building a free Google account is an excellent method to boost your exposure across all of Google's platforms- Google Search, Google Maps, and Google Shopping may take the details from your Google Business Page and display the same whenever necessary.
2. Bing Places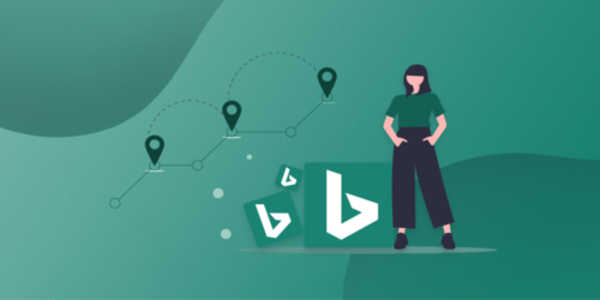 Bing Places adds your organization to Bing Maps, allowing customers to discover you more easily using this navigation application and obtain directions to your location. With millions of customers browsing for businesses on Bing every day, it makes total sense to be in a stance where your main demographic can discover you.
Moreover, it helps with local optimization. It tells search engines where your companies are located, giving you a more effective and trustworthy local foothold.
3. Yelp for Business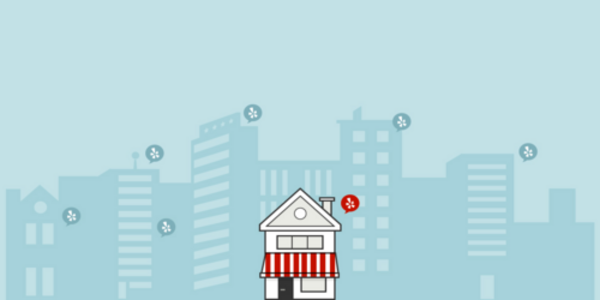 4. Foursquare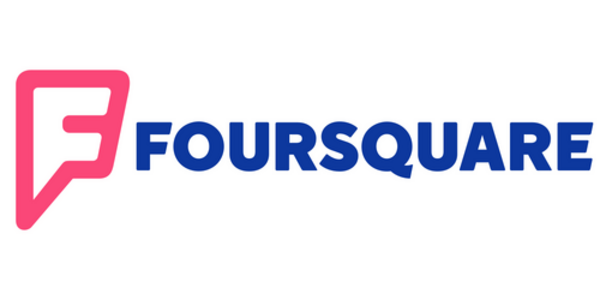 Not only in India, but around the world, Foursquare is one of the most popular business listing services. The company, which was established in 2009, catapulted to fame after the release of its smartphone app- Foursquare City Guide.
It's a local navigation and exploration app that made real-time location sharing and check-ins mainstream. Its primary goal is to help its registered members find new places by providing suggestions based on the user's location, preferences, and prior visits.
5. Business Haarway
Business Haarway is a trustworthy platform for listing and promoting your company. They provide integrated options for small, medium and big organizations who want to use the Internet to sell their products and services. They are known for providing a directory of credible business owners.
They are the bridge between vendors and buyers. They offer the service of connecting with vendors at any time and from any location. A wide marketplace with active customer base is also a huge plus.
6. Sulekha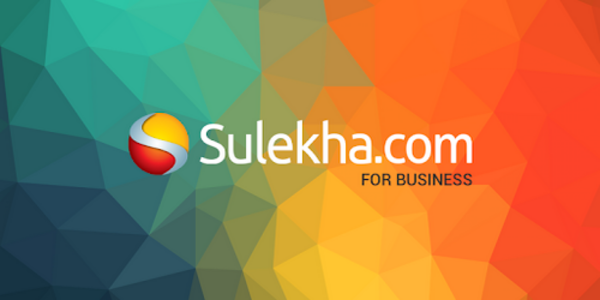 Sulekha is a largest digital network in India for businesses that provide local services. The website offers to comprehend the user's specific demand and pair it to vetted industry experts, with over 200 classifications and 20 million buyers in over 40 cities.
The site leverages technology and domain knowledge to give professional services tailored to each user's needs in the areas of home, life, and self.
7. Justdial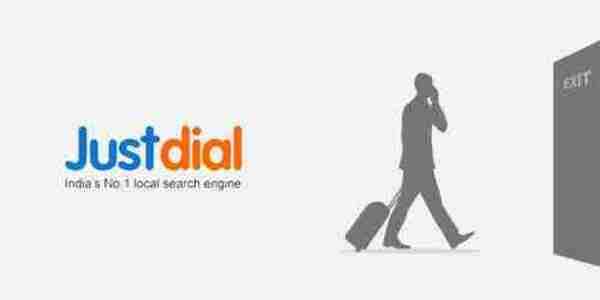 Mr. VSS Mani established Justdial, which is a prominent listing site in India. His plan was to substitute yellow pages with a database of information that clients could use to get up-to-date knowledge about local businesses. Justdial is easy to use over the phone or web. These services seek to make the majority of daily chores practical and available to users in a timely manner.
The company's goal is to link buyers and sellers by providing rapid, dependable, complete, and free content to all users. Justdial is well-known throughout the country due to their large sales staff and decades of experience in the local economy.
Conclusion
The HubSpot claims that as many as 50% of your audience will first check a business directory over the web. You need to be out there!